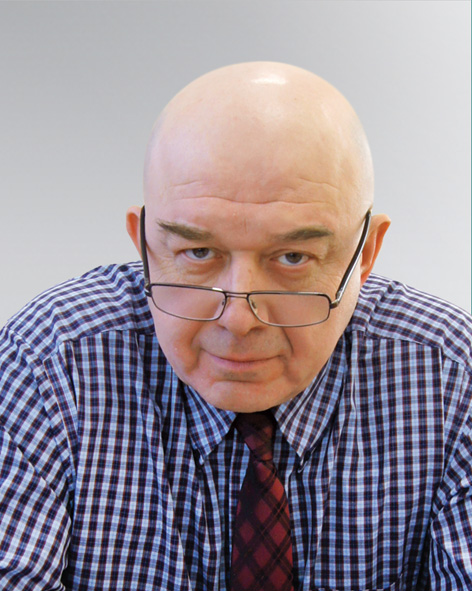 Science Principal — Head of Division, Krylov State Research Centre, Doctor of Technical Sciences.
Major research areas — ship powerplants (nuclear, fossil fuel & special types): development, operation and decommissioning; improvement of efficiency, technical & economic performance, environment friendliness. Powerplant life-cycle management. Scientific & engineering support to development of military and special-purpose equipment for naval applications. Education & training.
Author of 12 patents for inventions.