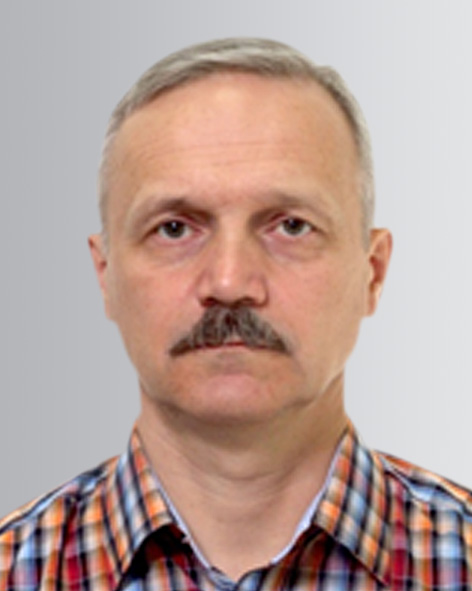 D.Sc., Member of National Committee on Theoretical and Applied Mechanics, Professor of the University Center in Svalbard (Norway), Member of Norwegian Scientific Academy for Polar Research. Areas of scientific studies and developments:
• Physics and mechanics of sea ice and icebergs.
• Effect of sea ice upon offshore and coastal facilities.
• Arctic navigation.
• Ice monitoring and management near offshore facilities. Author of over 100 papers in international and Russian journals and over 100 scientific papers at international conferences.