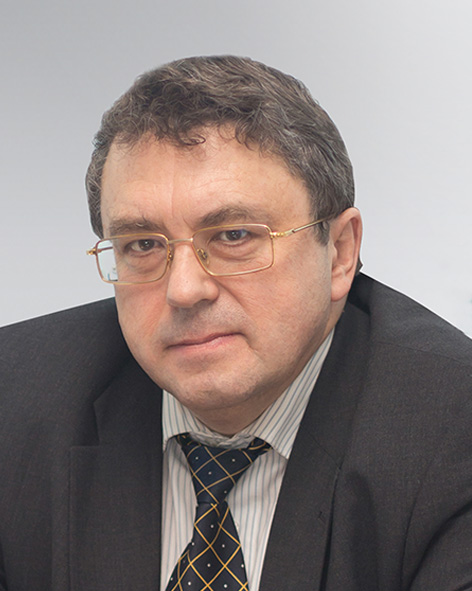 Principal Research Scientist/Consultant of Krylov State Research Centre, Professor of the Hydro & Aerodynamics and Marine Acoustics Department of SMTU. A.v. Pustoshny specialty is hydrodynamics of ships and propulsors, Doctor of Technical Sciences, Corresponding Member of the Russian Academy of Sciences. Member of Dissertation Councils and Scientific Council of Krylov State Research Centre, member of SMTU Dissertation Council.
In 1996–2013 A.v. Pustoshny was a member of ITTC standing committees set up to develop international guidelines for experimental procedures. Member of Expert Scientific and Coordination Council on Federal Target Program «Development of civil marine technologies». A.v. Pustoshny leads the school of thought in ship propulsion performance.
Author of 20 patents for inventions.