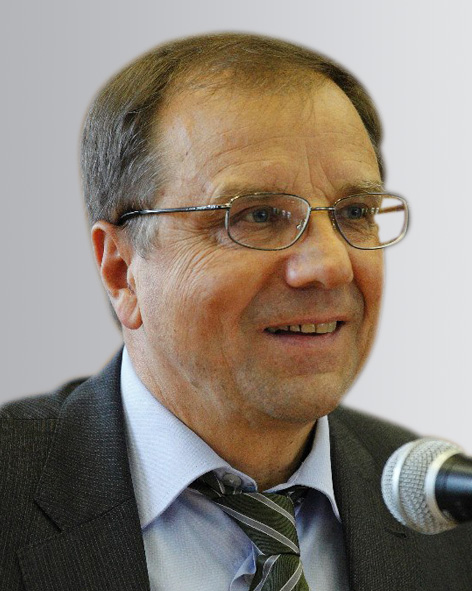 D.Sc., Prof. Head of Ship Design and Technical Operation Department, St. Petersburg State Maritime University. Areas of scientific studies and developments:
 - Hull design of ice-going ships and icebreakers, cargo vessels, surface ships, floating docks.
 - Automated structural design of ships and marine facilities (methodology, algorithms, software).
 Technical condition assessment of hull and prediction of ship lifetime (methodology, algorithms, software). Author and co-author of over 100 printed publications. One of the authors of two sections in RS Rules: Strengthening in Ships for Navigation in Ice and Floating Docks. Author of main study guides in the following disciplines: Structural Design of Hull, Design of Ship Structures, Structural Design of Midship Section, Structural Design of Sea-Going Ships, Calculation of Shearing Forces and Bending Moments in Calm Water.